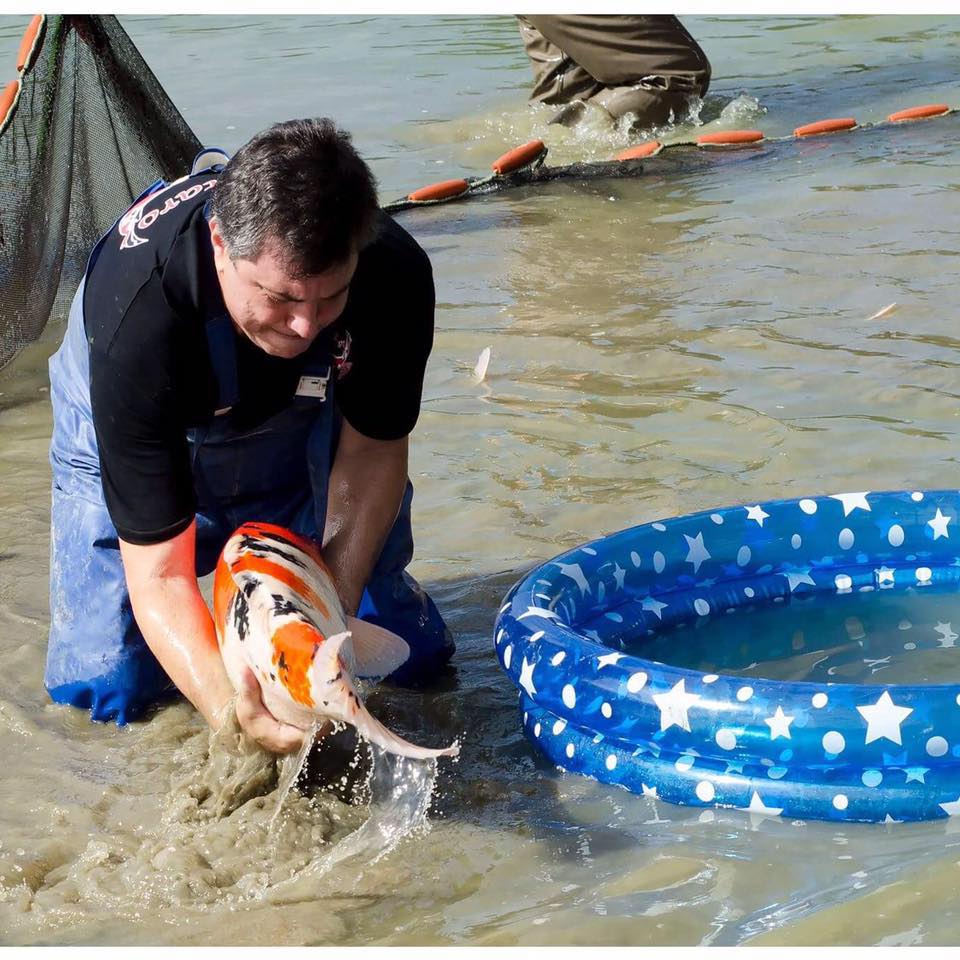 Top of the Line Koi Fish Imported Straight from Japan
Koi Collections USA has a large variety of koi fish stemming from all different types of breeds. We are a direct importer of Japanese Nishikigoi from Niigata in Japan.
Each year, we head over to Japan to pick out beautiful Nishikigoi and bring them back to the United States. We provide our customers with some of the best high quality koi located right here in the Tri-State Area as well as our services to help you with your koi pond needs.
Our specialty services include filtration installation, koi care, water treatment and pond designs. We also sell our custom-designed filtration systems that will give your pond water a cleaner and glistening result.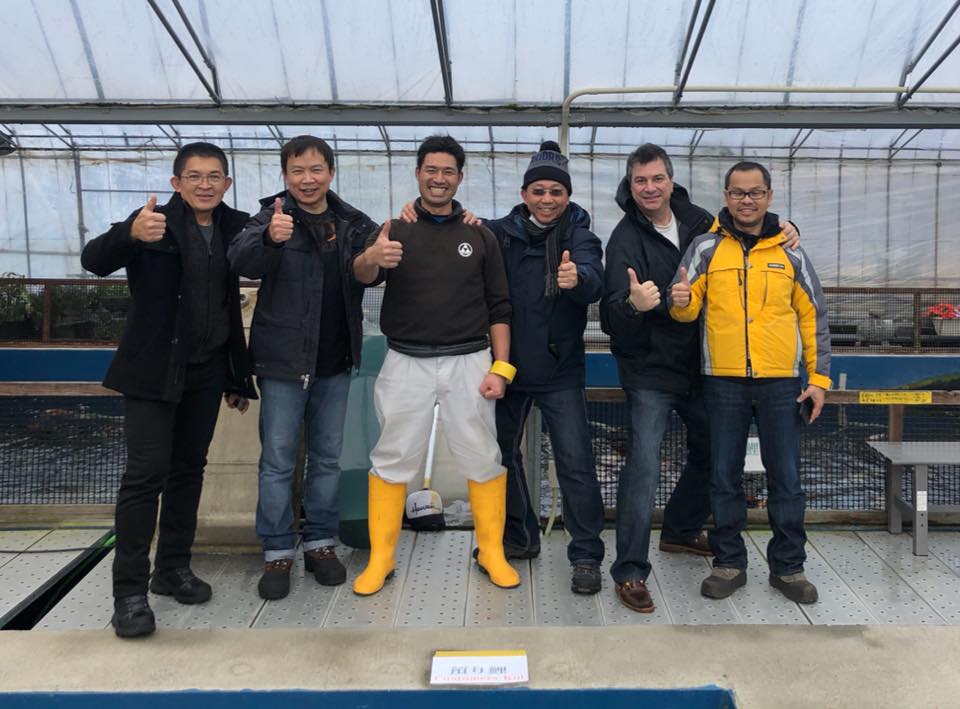 The Numbers Don't Lie!
For more than a decade, president of Koi Collections, John Lentzis has participated in numerous koi competitions throughout the Unites States and Japan.
John has won multiple awards for his koi in different categories which include Grand Champion, Mature Champion, Adult Champion, Jumbo Champion, Best in Size, Best in Color and more! When it comes to koi, he is recognized as a top expert in his field by other high profile experts.
Today, he plans on sharing is knowledge with other amateurs in hopes they are well informed when it comes to proper filtration of a pond and suitable caring of koi.
Nominations
Multi-year nominations in all statistical categories
Awards
Proven through results we provide high quality koi
Certificates
Official documentation for every koi purchased from us
18
Mature Champion Awards
All
Asagi
Showa
Chagoi
Kohaku
Doitsu
Yamabuki
Sanke
Gin Rin
Contact Us
176 Saddle River Ave, Building F, South Hackensack, NJ 07606
John@koicollectionusa.com